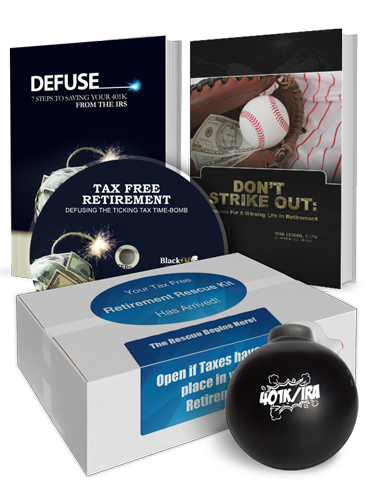 RETIREMENT RESCUE KIT REVEALS:
How to Defuse the Ticking Tax Time-Bomb
We're proud to be SmartVestor Pros with Dave Ramsey
SmartVestor Pros have a client-first mentality.
SmartVestor Pros are committed to educating and empowering you. They don't just offer a single company's investment choices; they can shop around to help you reach your goals.
Retirement Planning: The Ultimate Chess Game
There are a lot of pieces – all with specific rules. And those rules can change with a stroke of a pen in Congress.
Social Security – claiming strategies have changed!

Pension benefit options –what is your best option?

Qualified Plans: IRAs/401Ks/403(b)s/TSP – Have you factored in your 'partner's' share

Taxes – How can you avoid the largest wealth thief of all?

Inflation –  Are you factoring in the stealthy decline of purchasing power?
How are you going maximize your income strategies and minimize your risks? These decisions should be integrated, working together to ensure that your plan will actually work!
Social Security: Know Your Options
Knowing when and how to claim your Social Security retirement benefits can be confusing and sometimes overwhelming. Make sure you ask questions and more importantly, make sure you understand the answers. A few things to consider:
Strategies have changed!

Know your "Retirement Age"

Know the benefits of "when" to turn on your benefits

Ask questions

Work with a financial professional
of people surveyed receiving Social Security Benefits, said it accounts for at least 50% of their income.
Source: "Longevity Risk and Reward for Middle-Income Americans," Bankers Life and Casualty Company Center for a Secure Retirement, in conjunction with the Boomer Project.

One important factor when planning for your retirement is knowing how much money you will need during your retirement years, but did you know that according to the U.S. Department of Labor,
fewer than half of all Americans have calculated how much money they'll need in retirement.
Source: http://www.dol.gov